Are you finding the best laptop for using all-purpose like Learning, Coding, Editing, Gaming, Browsing etc.., the here listed best laptop in different options & best specification.
Avita Liber Intel Core i5 10th Gen
You will already know Avita Laptops come with value for money. Avita laptops are also famous for best specs, SSD, strong RAM, Battery, etc.., our 60% of team use Avita Laptop.
| Specs Details | Information |
| --- | --- |
| Price | $565 (40k INR) |
| RAM | 8GB DDR4 |
| Storage | 512GB SSD |
| Processor | Intel i5 10th Gen |
| Graphics | Intel UHD 620 Graphics |
| Battery Backup | upto 10 Hours |
| Weight | 1.25kg |
| Finger Print | Yes |
| Buy Link or More Details | Click for Avita…… |
ASUS VivoBook X540YA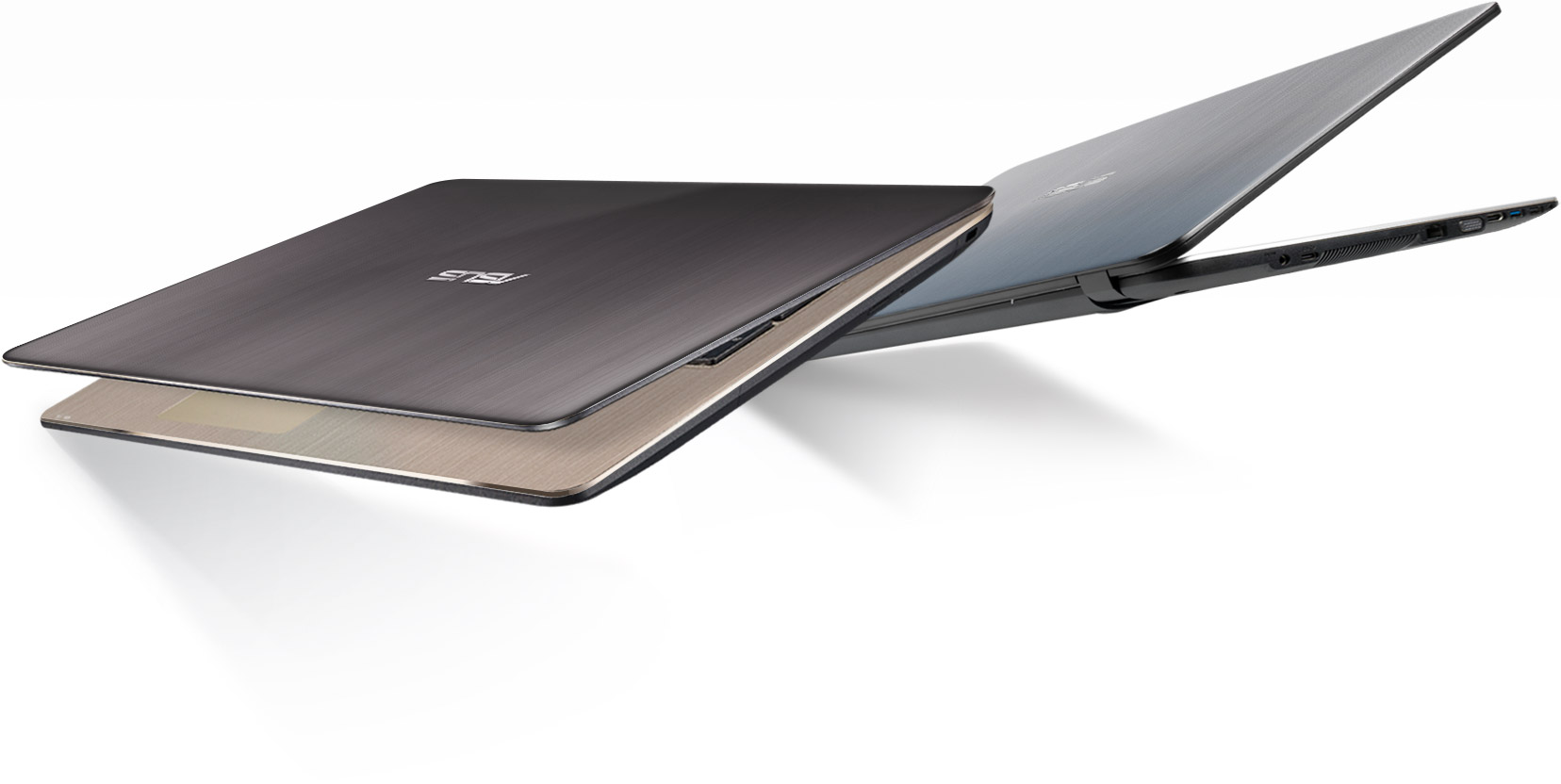 | Specs Q | Specs A |
| --- | --- |
| Price | $250 USD (18k INR) |
| RAM | 4 GB |
| Model Number | X540YA-XO940T |
| Series | VivoBook |
| Processor Brand | AMD |
| RAM Type | DDR3 |
| HDD Capacity | 1 TB |
| Processor Speed | 1.5 GHz |
| Number of Cores | 2 |
| Operating System | Windows 10 |
| Weight | 2 kg |
| view official site | asus.com/ |
| flipkart | link |
Acer Aspire ES1 531
| Specs Q. | Specs A |
| --- | --- |
| Price | $399 USD (29,400) |
| Ram | 4 GB |
| Storage | 500 GB |
| OS | windows 10 |
| Processor Manufacturer | Intel® |
| Processor Type | Celeron® |
| Processor Model | N3050 |
| Processor Speed | 1.60 GHz |
| Processor Core | Dual-core (2 Core™) |
| Screen Size | 15.6″ |
| Screen Resolution | 1366 x 768 |
| HDMI | Yes |
| Battery Capacity | 3270 mAh |
| Maximum Power Supply Wattage | 45 W |
| Weight | 2.40 kg |
| Battery Backup | 5 hr |
| Official Website Check more Info | acer.com/ac/in…. |
Asus VivoBook 14 X409UA-EK362TS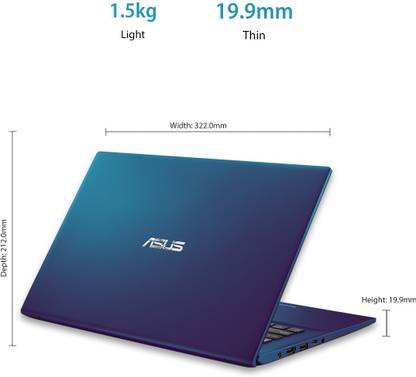 | Specs Q | Specs A |
| --- | --- |
| Price | $434 USD (31,990 INR) |
| RAM | 4 GB |
| Processor Speed | 2.3 GHz |
| os | Windows 10 |
| Finger Print | Yes |
| Model | X409UA-EK362TS |
| Weight | 1.6 Kg |
| Display Size | 14 Inches (35.56 cm) |
| Display Resolution | 1920 x 1080 Pixels |
| Processor | Intel Core i3-7020U (7th Gen) |
| RAM type | DDR4 |
| DDR4 | 256 GB |
| View On Official Website | asus.com/ |
Best Laptop Buying Guide
Related
AvitaLaptop by Country